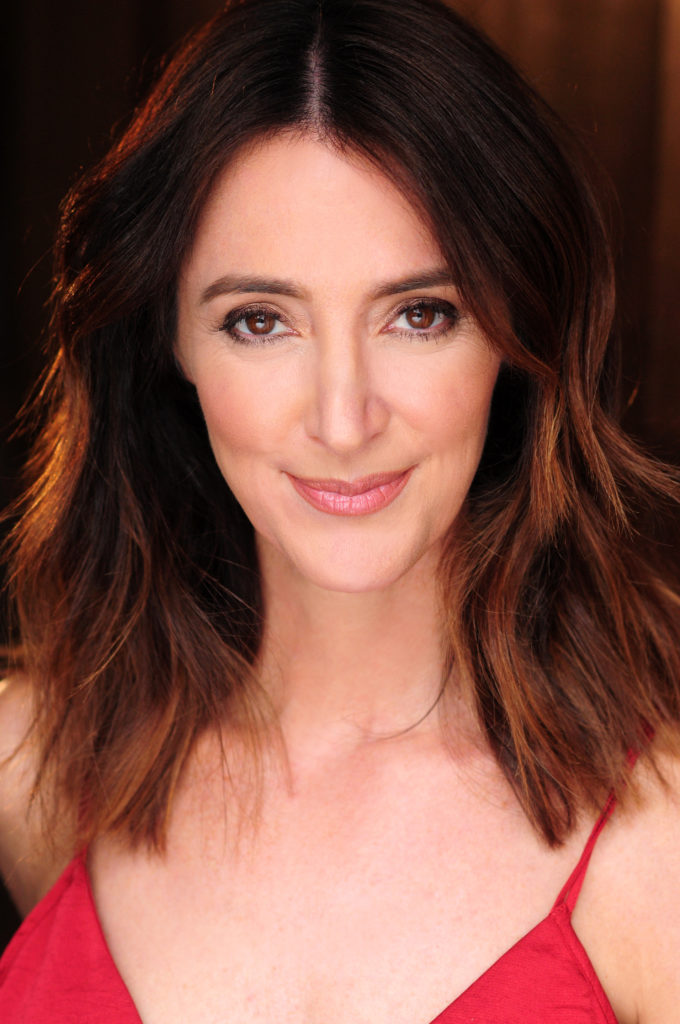 Hello!
You may know Angela from being a semi-finalist (top 20) on season 8 of NBC's America's Got Talent. Her comedy and celebrity impressions afforded her the rare opportunity of performing at Radio City Music Hall, live, not once but twice.
Shortly after AGT, she appeared with Amy Schumer on the Comedy Central hit, Inside Amy Schumer. Oddly enough, both episodes aired on the same night.
Angela's love for watching, observing and imitating other people goes all the way back to early childhood where every few years her family would move to a new state, rendering her a fish out of water in a new city and school. It wasn't until America's Got Talent that she consistently started adding people to her impression roster.  Some new ones include Kellyanne Conway, Martha Stewart, Khloe Kardashian, Kylie Jenner and Nancy Grace.  30 of them can be seen on her 30 Impressions in 30 Days Challenge on Instagram at Angela Hoover Comedy. (By the way, if you want to receive tips on How to Have a Successful 30-Day Challenge doing basically anything, sign-up for her FREE newsletter!)
As a working mother of 2, Angela has performed for numerous women's organizations across the country. (Check out what clients had to say on her RAVES page.)
Along with writing and performing 2 SOLD OUT one-woman shows, Hoover has played a materialistic sister from Texas on Hulu's Casual, a talking head on TLC and Nickelodeon, improv'd on TV as Sharon Osbourne opposite Dana Carvey, and has played various characters punking people on Disney's Walk the Prank.
Her latest projects have included impersonating Melania Trump.
You can see more of Angela's stand-up, impressions and original character sketches on her YouTube channel,
For exclusive videos, behind-the-scenes stories, and upcoming shows, sign up for her newsletter by clicking the link, SUBSCRIBE.
Thanks for stopping by!
"I am always doing that which I cannot do, in order that I may learn how to do it."
-Pablo Picasso